Getting professional property advice when requesting an in-depth survey is essential. With extensive experience offering second-to-none advice for property owners and first-time buyers, Gowers Surveyors can help with a range of property matters. Specialising in surveying services in Stamford, Peterborough, and Cambridge, the expert team draws from a wealth of different experiences in order to assist clients, whether they are looking at renting out their flat, buying a house or renovating on an existing property.
Surveying Assistance for clients looking to buy a residential property: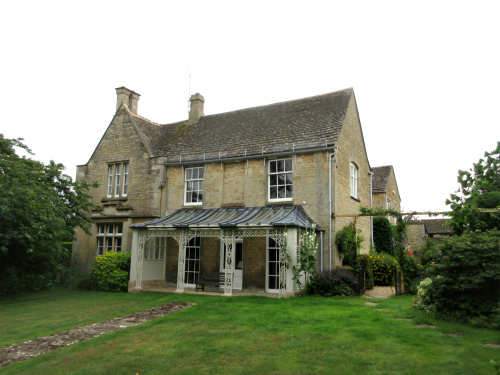 Clients with questions regarding buying or taking a lease on a commercial property:
Buying a commercial property – A number of property matters must be analysed and covered before you exchange contracts in order to make sure that your new commercial property is a good investment. An experienced surveyor will be able to provide advice on everything you need.
Taking a lease on a commercial property – It is recommended that both a financial expert and a professional chartered surveyor are hired in order to prevent any bumps along the way when taking out a commercial property lease. A solicitor specialising in commercial property leases will also be able to help with any legal aspects of the lease.
Professional Advice when looking at existing properties:
I have a concern about my own property – If you have noticed something amiss in your own home, you can request a quotation or survey. One of our chartered surveyors will be able to provide an in-depth analysis of any problems or defects found in the interior and exterior property.
Party Wall advice – our team has considerable experience in providing impartial advice on Party Wall matters.
Get in Touch
Whether you would like to find out more about the services we provide, or you would like professional advice on the best form of survey for a property, we can help. Simply complete the form below and one of our friendly team will be in touch to discuss your survey options. You can also contact us directly at one of our local offices. Call 01780 408020 for our Stamford office, 01733 808408 for our Peterborough office and 01223 653190 for our Cambridge office. We look forward to hearing from you.