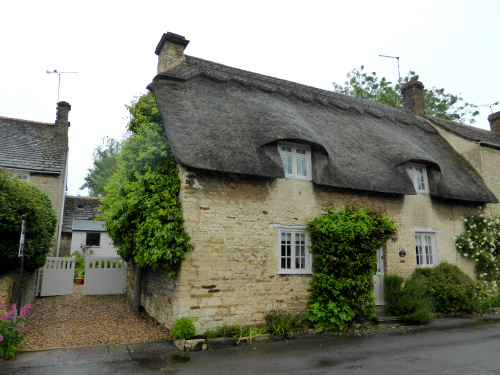 The RICS Homebuyers Report is a detailed report following a careful survey of all visible and accessible areas of the property, although focuses on significant and urgent matters; those which require immediate attention and/or would prove expensive to remedy. It is less detailed and cheaper than the Comprehensive Building Survey, although the aim of this type of survey is to give you the necessary information on areas of major concern so that you can make an informed judgement as to whether to proceed with the purchase and at what price.
The report is in prescribed format and gives information on all areas of the property, including structural movement; dampness; electrical and other services; ceilings; floors etc. It also gives information as to legal concerns such as boundaries and access which may need checking further by your Legal Advisers.
This level of survey is designed for properties which are of apparently conventional construction and in apparently reasonable condition; a period stone cottage for example would require a more detailed Building Survey.
If required, the report includes an assessment of Market Value as well as an assessment of reinstatement costs for insurance purposes. The valuation given is based on the current condition as found in the survey; this may be lower than the agreed purchase price if expensive repairs are found to be needed and this would give you the opportunity to renegotiate the purchase price as necessary to ensure you are not paying over the odds if costly repairs are required.
Simply complete the form below and one of our friendly team will be in touch to discuss your survey options