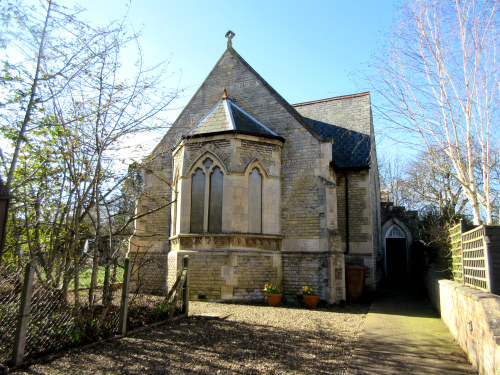 As specialists in period property, Gowers Surveyors offer a dedicated Historic Building Survey specially designed for historic, listed and unique buildings built before 1919. This survey report is as comprehensive as a full RICS Building Survey, but additionally provides specific details about how to look after your period home, helping you to enjoy it for many years to come.
The UK housing market operates under a "buyer beware" policy, where the seller is under no obligation to disclose hidden defects to potential purchasers unless he is asked direct. Without commissioning an independent survey you are leaving yourself vulnerable to problems that may not be apparent to the untrained eye, but may end up costing you thousands in remedial work once you take possession.
Why do I need a Historic Building Survey?
With their timber frames, sash windows and thatched roofs, it's not surprising that so many buyers are drawn to the charm and character of period buildings. However, their unique features can create unique problems, and historic construction materials and methods will typically demand a very different kind of care than modern building techniques and materials. It's not uncommon to find problems relating to:
• Solid walls
• Old wiring or plumbing
• Thatched or stone roofs
• Exposed timber
• Subsidence
• Faulty or non-existent damp-proof course (DPC)
• Unauthorised modifications to a listed property
Whether the building you intend to buy looks immaculately cared for or is visibly in need of renovation, a professional investigation into its condition will help you to make an informed, confident decision about its purchase.

What does a Historic Building Survey include?
Conducted by a Building Surveyor with in-depth experience of the style and period of your property, a Historic Building Survey includes specific details about the current condition of period building features and the steps you should take in order to maintain them. Examples include advice on how to allow solid walls to "breathe", the most appropriate way to manage damp patches and how to make repairs that won't damage the character of the building over time.
After a thorough site inspection, you will receive a detailed yet easy-to-read document, containing any observed defects and remedial recommendations. It will also include notes for your legal adviser, bespoke suggestions of how to improve the energy efficiency of the building and any relevant information about the building's listed status designation or conservation area restrictions. As with any of our reports, your surveyor will be happy to go through any questions you may have, and highlight any areas that require further specialist investigation.
Contact Us
Gowers Surveyors have offices in Cambridge, Peterborough and Stamford, and are happy to hear from customers across the East of England. If you would like more information regarding our services, or arrange a Historic Building Survey for a home you are interested in, please don't hesitate to contact us. Give us a call now on 01780 408020, or visit our contact page to get in touch with our expert team.