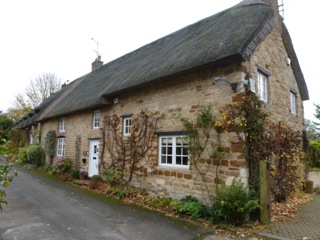 A Schedule of Condition is designed for clients intending to take a lease on a commercial property. It is similar to a Building Survey and involves a
similar detailed level of inspection, although is written to outline the condition of the property as at the date of inspection, i.e. before you took occupation, to ensure that the landlord does not ask you to undertake repairs for which you are not liable when you come to vacate the property.
A landlord will usually commission a Schedule of Dilapidations upon termination of the lease to establish whether you have caused any disrepair to the property during your occupation. The lease will often require you to hand the property back in the same condition as you found it and it is therefore essential to establish that condition properly to avoid having to undertake repairs on areas which were in disrepair before the start of the lease.
The Schedule will include a considerable number of photographs of all areas of the property and also includes a section to be signed by both the landlord and yourselves to agree that this is the condition in which the property should be yielded up at the end of the lease.
Simply complete the form below and one of our friendly team will be in touch to discuss your requirements