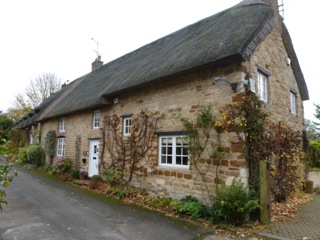 We undertake regular assessments of residential properties to establish the costs of reinstatement for insurance. This is the amount for which you should insure your property and is based on the costs of rebuilding. It does not relate to the Market Value of the property.
Our assessments of reinstatement costs are not detailed Quantity Surveyors assessments, although are sufficient for insurance companies' requirements for residential properties. They include all aspects of the property, including external site, boundaries etc. and take account of the age and type of construction. They are based upon costings as issued by the Building Costs Information Service, which is part of the Royal Institution of Chartered Surveyors, and is updated daily.
You should always ensure your property is adequately insured. Please fill in the form below for more details.
Contact Us
Simply complete the form below and one of our friendly team will be in touch to discuss your requirements