Our formal valuation reports provide an assessment of Market Value, and if required Market Rent, based on recent sales of comparable properties as well as our local knowledge and experience. The assessment of Market Value is also based on current condition as well as the likely costs involved in rectifying any defects and the report is written following a careful inspection of the property to identify any areas of significant disrepair or concerns. The inspection is not as detailed as a survey, although we will identify any significant defects which would have a major bearing on the value.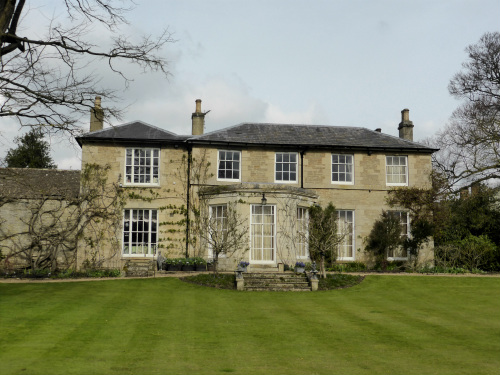 We are also able to value development land as well as analyse development plans for single dwellings or larger estates.
These reports are suitable for corporate as well as private clients, giving information pertinent to secured lending or probate requirements. They can also include as necessary reinstatement costs assessments for insurance purposes.
Simply complete the form below and one of our friendly team will be in touch to discuss your requirements