Our team provides residential property valuation reports for a wide range of homes and clients across Cambridge, Stamford and Peterborough. Our team can attend any home to deliver an accurate market value and potential sale price, and can also offer a rental value figure if required.
When assessing the value of your home, we base our calculations on a number of factors. These include recent sale prices of comparable homes in the area as well as our own industry experience and understanding of the local market.
We also take into consideration the current condition of the building, noting where existing defects may be affecting the current market value and providing estimates for repair costs. While a house valuation report will not be as detailed as a property survey, we do carry out a careful inspection of the property and record any major concerns or defects that would affect its value.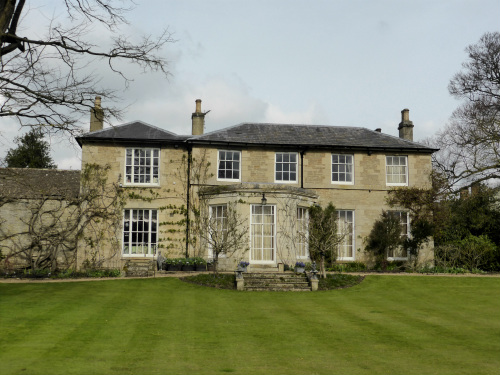 At Gowers Surveyors, we can also provide valuations for development land and assess project plans for single new-build homes or larger estates. Land valuation reports and those based on plans can be compiled for private and commercial clients, and are designed to provide information with relevance to secured lending or probate requirements. Reinstatement costs for insurance purposes are available – contact our team to discuss your specific requirements.

Why is it important to get a valuation?
There are many circumstances in which having an accurate, professional house valuation is beneficial. Most of our clients request a valuation during the process of buying or selling a home, to gauge what is an appropriate price to offer (or accept). We also offer property valuation reports tailored to specific requirements.
Probate Valuations
In the event of someone passing, an accurate valuation of their assets will need to be submitted for tax purposes. Our Chartered Surveyors can carry out a probate valuation in a timely and sensitive manner so that you may obtain a Grant of Representation as soon as possible.
Matrimonial Valuations
Our team can carry out the value of a property for pre-nuptial agreements or divorce proceedings as required. In addition to the main family home, we can also assess any additional property owned by either or both parties.
Reinstatement Cost Assessments
Most insurance providers will require an accurate estimate for rebuilding your home or business in the event of complete disaster. We can provide an efficient service to ensure that you receive an accurate quote and pay an appropriate premium.
Help-to-Buy Valuations
Homes bought using the Help-to-Buy scheme will require a property valuation before repayments or remortgaging can be arranged. This is so that changes in the house value are accurately reflected.
For more information about our property valuation reports and to book an appointment, please complete the form below and one of our team will be in touch to help.